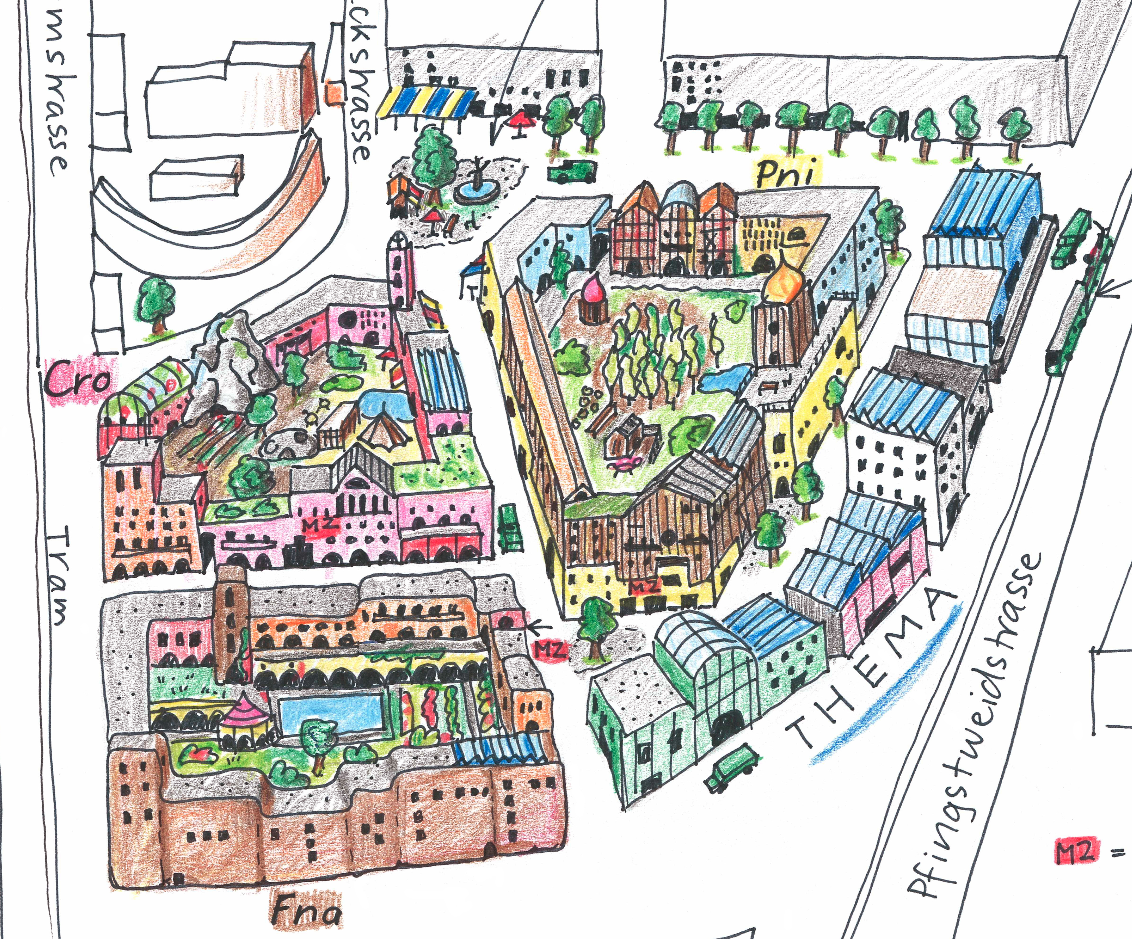 is a work in progress that aims to develop 1) a global concept and a long-term vision for inventing sustainable urban lifestyles that are compatible with the survival of the biosphere and our aspiration to fulfilled and happy lives and 2) a concrete and immediate action plan based on real projects around the world.

o500 is not an organization, but a platform for information, discussion and sharing of experiences. At this stage, this is the content made available:


: an for a common future through a global plan organized in 5 spheres: neighborhood, basic urban commune, city/region, territory, planet, together with a selected bibliography.
: for building your own cooperative housing and living project, a short presentation of two "young" cooperative housing and living projects in Zurich, the pechakucha slides presented in the monthly meetings of the NeNa1 cooperative, an interview by P.M., Frequently Asked Questions (with answers), and links to related projects.

As we advance with the organization of the web site and the inclusion of more content, we would be very happy to receive your feedback, useful links, and contributions at contact@o500.org